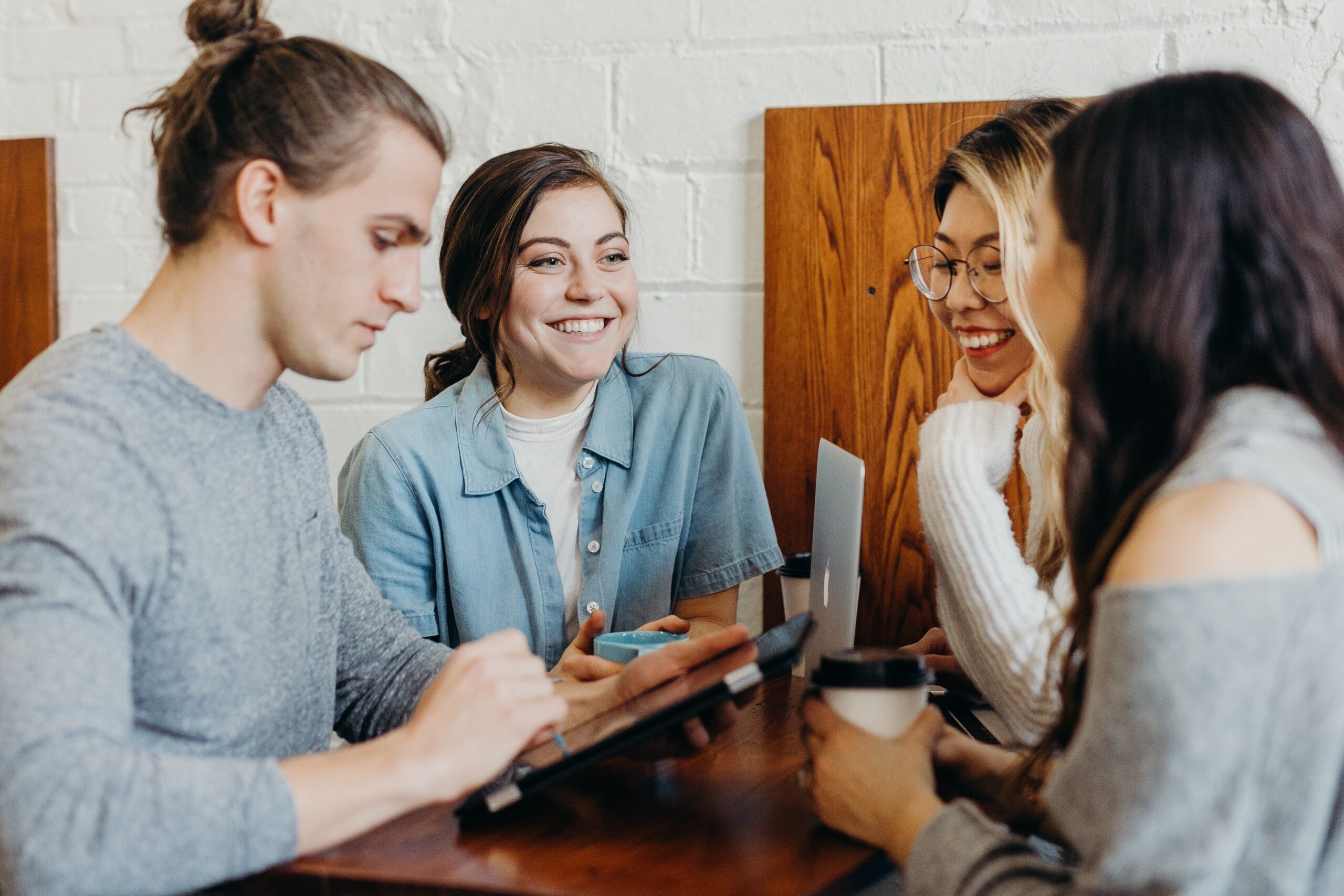 28 Sep

The importance of investing in your teams' development

Investing in your teams' development is one of the most important decisions you can make when running a business. An underdeveloped team leads to poor morale, stagnation of skills and ultimately lesser service.

Invest in their development and you'll see performance go from strength to strength.  

Not only does team training lead to enhanced delivery of your services, it also increases employee engagement, improves collaboration, develops your company culture and effectively 'levels up' your business structure. 

Here are our top three benefits of team training & development: 

The more you develop people within your organisation, the greater the chance of retaining them. If the people behind your business feel valued and have opportunities to hone their skill set, they'll put their time and energy into growing your business. If employees don't see a clear route for progression, or feel their skills aren't developing, they'll be more likely to leave the organisation to follow their dream. Show them how they can grow and the exposure your business can offer them.
Develops home grown talent
When people join your business they are placing trust in the organisation for the next steps in their career.  Assess their strengths, create bespoke training plans which align to their dreams and watch the increased value they can offer as they build confidence and take on more complex work. Creating a culture in which home grown talent gets promoted tangibly demonstrates the business desire to support development and reward loyalty amongst the team.
As your company grows, you'll need to ensure your team can keep up with demand.  When new products, technologies and strategies are introduced, it's vital that your employees can learn to implement them effectively. Continued team development and training will ensure that you are always keeping up with new trends within your industry and will allow your customers to trust your businesses abilities. 
We understand the importance of return on investment when it comes to training and development.  We offer a range of tailored services designed to address your specific training needs and objectives.
We create bespoke management programmes to support first time managers through to experienced senior leaders. From motivating teams to effective delegation, we can arm your management team with the tools and techniques they need to be truly effective in their roles.
Soft skills – We offer a range of soft skills courses from assertiveness to time management using real life examples from your business to ensure learning is translated into everyday working.
Team development – If you have a newly formed team which needs to establish ways of working or an existing team which needs to build new capabilities for the future, we can facilitate team training which will drive enhanced delivery.
Coaching – We work on a one to one basis with individuals to help them develop their performance. Whether newly promoted or needing to develop in a specific area of their role, our bespoke coaching programmes are designed to elevate performance in a targeted and measurable way.