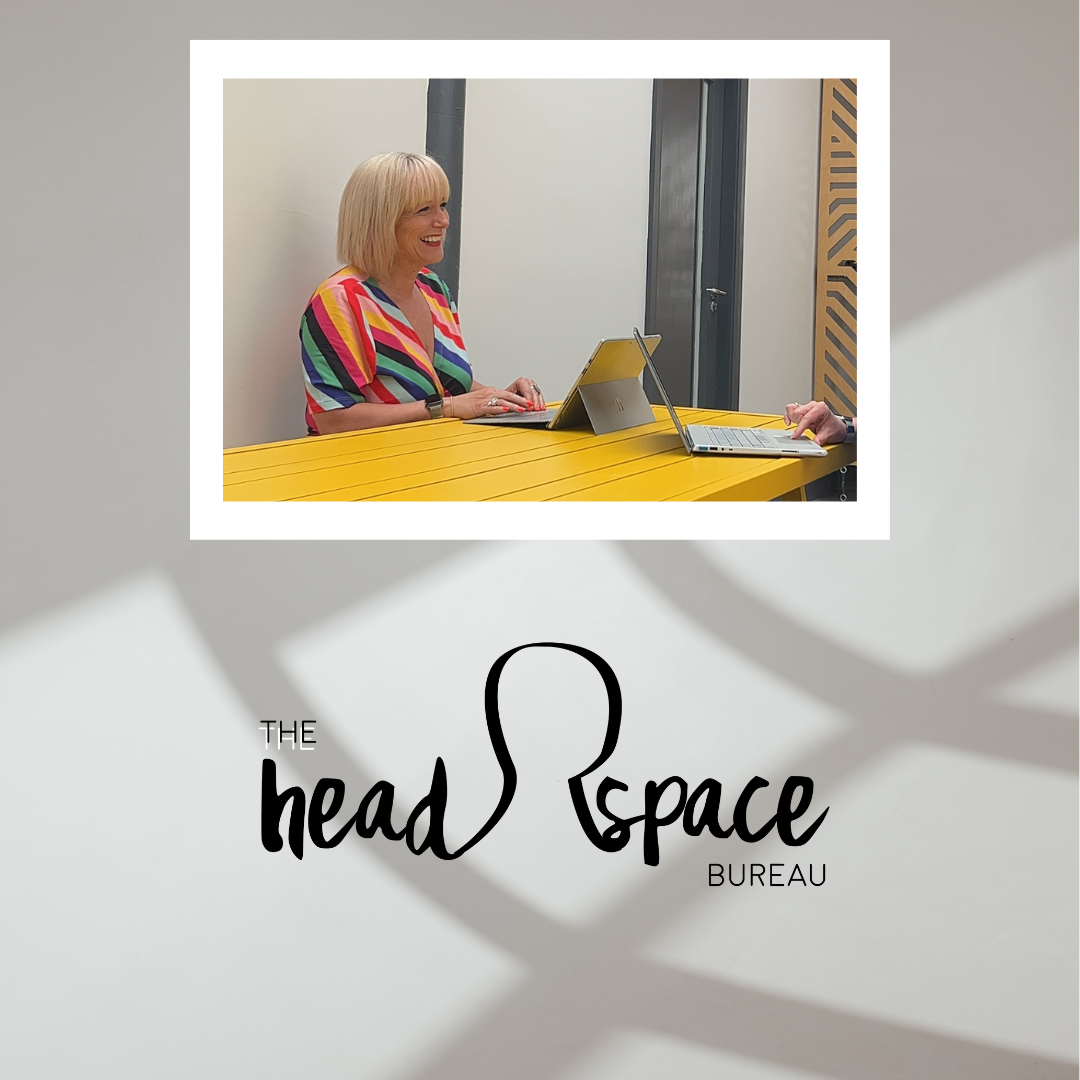 07 Jun

Welcome to The Headspace Bureau

Does it ever feel like you blinked, and years have passed?  That's how it feels since the concept for The Headspace Bureau was born.

Back in 2016, I'd been in HR & Training for around 20 years' and at Board level for the last 5. I felt ready to set up an HR agency that did things in a different way.  I wanted to offer small and established companies, access to a range of HR and training support that could be delivered pragmatically, commercially and with a true partnership approach.

Over the last 7 years we've been lucky enough to work across a range of industries, from packaging design, to charity organisations and professional services.  All different in their approach but with some common themes and worries when it comes to employing and developing people.  

Our advice is simple – get a few things right and the rest will follow (and until then, we know our onions and we've got you!).  We offer every client:

Great value

You may not want to carry the ongoing cost of a full HR team.  When you work with The Headspace Bureau, we offer a range of ways to engage us, from pay as you go, to ongoing retainers.  All designed to deliver your people needs aligned to your budget.  You can access strategic, operational or administrative HR support, at a fraction of the cost of full-time employment.

We demystify employment legislation

It's easy to tie yourself up in knots when it comes to employment legislation.  We provide contracts, handbooks, policies and ways of working which enable you to operate nimbly and meet all the necessary regulatory requirements.

We help you get best value out of your team 

No people strategy is a bit like setting off on a hike without a map.  For many companies, their team is their single biggest cost and asset.  We support businesses by creating a people plan which ensures their team can adapt to meet the changing needs of the business ensuring future skills and capabilities are built into development plans.

We foster a strong management culture

Getting good at the day job doesn't automatically enable an individual to manage others.  We offer training and coaching to new and established managers to refine their approach, develop their people skills and ensure a strong, consistent management culture.

Check out our new website to access our free HR audit, view our services or book a discovery call.